MTV Hustle Concept:
MTV launches new rap reality shows, reinforcing slate for younger audiences
In an effort to strengthen its original content slate for young Indian audiences, MTV, the music and youth channel owned by Viacom18 Media Pvt Ltd, has announced a line-up of shows for the coming quarter.
The offerings are India's first rap reality show led by MTV Hustle, which airs this weekend. A couple of other new shows will also be launched, which will be complemented by new seasons of flagship shows like Roadies, Splitsvilla and Ace of Space.
Hustle Concept
"Hustle is a concept that we hold dear, which we have been exploring for the last two-three years," said Firzad Palia, Head – Youth, Music and English Entertainment, Viacom18. The idea is to give this hip-hop and rap genre a huge platform and take it to a wider audience in India.
"Hustle, which will ft. Raftaar, Raja Kumari and Nuclea as judges, will not cover any version of its competitors, but will come with completely original content."
Although the show goes on air this Saturday, it has already shot much of the content and finalized its top 15 contestants.
"Incorporating the learnings from our Youth Insights report, we are introducing unique concepts such as Hustle and imbibing novelties in successful properties like Splitsvilla and Ace of Space. Experimenting with the time-slot, it's also the first time that a marquee property like Hustle will be aired bi-weekly instead of once over the weekend".
He added that the boost to original content stems from MTV's strong performance across
The Television and digital streaming platforms—
The channel has garnered 700 million views and 3.67 billion minutes of viewership in the first half of 2019 across TV and VOOT, the video streaming app owned by Viacom18. It expects 5 billion minutes of watch time for the second half of the year. "Acting on the rear of MTV Beats, which is our full-blown music channel launched in 2016, we've been trying to build up our original Indian content over the past 18 months. It's a very exciting time.
C-LAB creates MTV Hustle Concept and bustle with MTV India, JBL association
MUMBAI: C-LAB, the influencer marketing company under Dentsu Aegis Network is the catalyst for the recent association between JBL and MTV for its new property called Hustle. With an aim to strengthen the power of collective action and scale up growth as well as visibility, C-LAB banked on its proprietary big data AI platforms, to break down the music choices and genre affinities of the relevant target audiences. This association will provide a massive platform to the hip-hop and rap genre and take it to a wider audience in India.
Staying true to its promise of delivering the best music experiences, JBL will be seen across various segments of the show from JBL Dare to Hustle – the final rap battle every week episode to JBL Xtreme performance of the week. For those dreaming about their moment of fame, JBL will also launch a special social media contest where consumers will be offered the opportunity to upload video entries of them rapping their respective stories.
The top ten shortlisted entries will have a LIVE battle on Facebook LIVE and Insta LIVE. "The mandate of our Indian youth is clear, culture-defining music like rap and hip-hop will no longer be confined to the underground. With MTV Hustle, JBL will provide the platform to India's budding Hustle who deserve the grand stage.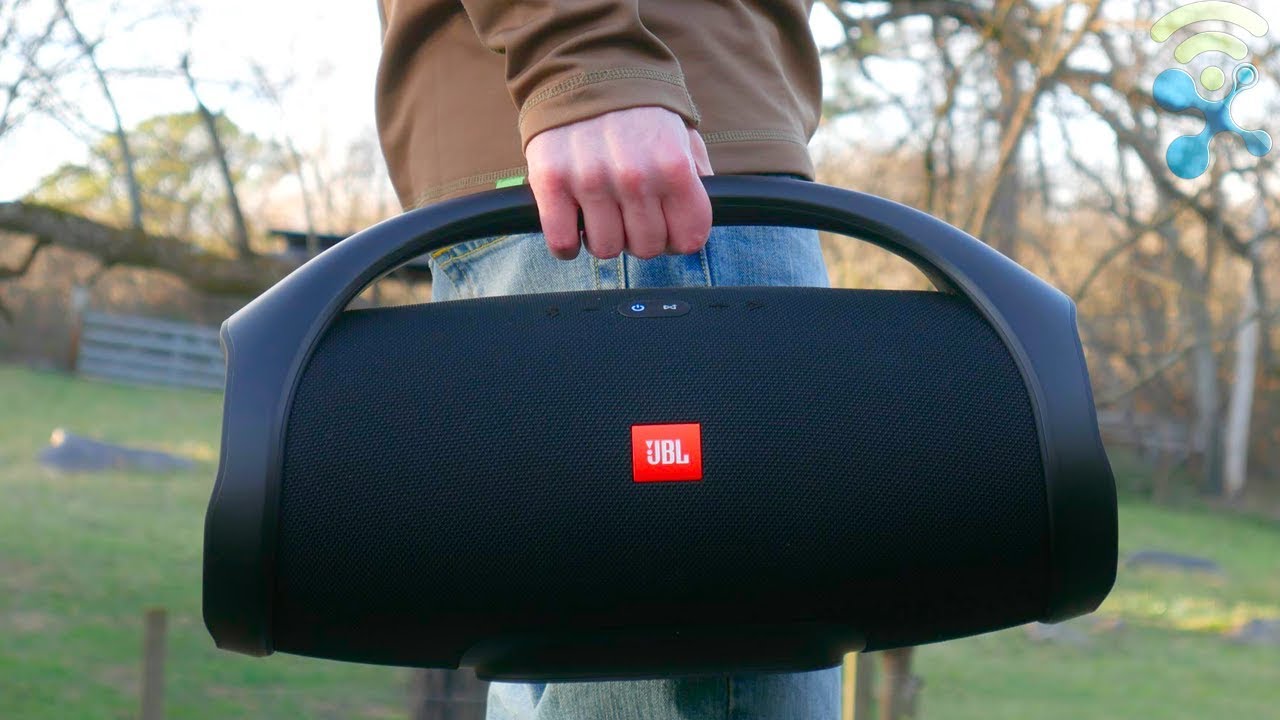 We are excited to partner with MTV and take the rap and hip-hop revolution to a wider audience," said HARMAN India country manager Pradeep Chaudhry. Adding to this, Viacom18 head – youth, music and English entertainment Ferzad Palia said, "With hip hop being India's next big trend, we believe MTV Hustle will be a genre-defining platform. We are delighted to have JBL as our partner in pushing the envelope further in the independent music genre.
As a brand that offers the most sought-after music experiences, JBL is a seamless fit to our intent of giving the budding talent in the country a rightful place and offering our audience the most disruptive content."
Commenting on the association, C-LAB EVP Deepak Kumar said, "As a specialised agency it's our prerogative to suggest the appropriate platforms for our brands. Taking into consideration the aspirations of both the brands, we decided to bring the legendary audio brand, JBL to partner with India's number one youth entertainment brand, MTV.
JBL's brand essence is the perfect fit for MTV's TG. We are confident that this association will offer the audience a gripping and enjoyable experience. Additionally, the fate of any association is defined by its viewership and we believe we have taken the right measures to contribute to MTV's expectations of 5 billion minutes of watch time for the second half of the year."