Mtv hustle beatbox – The Fire box – B CUBE, MR Chan, Dilip, Wah Da Fu, Azazel, MDM
Agar sunni hai beats jo hongi fire aur Beatboxing practice karni hai with people you can admire toh dekho ''The Fire Box'' ko, this week on #MTVHustleBeatbox. Everyday at 7 PM LIVE only on @mtvindia's Facebook, Twitter & YouTube. #TheMusicInYou
If you listening is Beats, which is a fire and beatboxing practice, you can watch ''The Fire Box'' praise this week on #MTVHustleBeatbox this week.
Mumbai Beatboxer B-Cube Represents India at Asia Beatbox Championship in Taiwan
Bhavesh Sharma aka BCube is an Indian beatboxer who recently represented the country at the Asian Beatbox Championship. Bhavesh had earlier won the National Beatbox Championship held at Nagaland which gave him direct entry into the international championship. Even though he did not win, he certainly marked a spot no other South Asian beatboxer has done yet.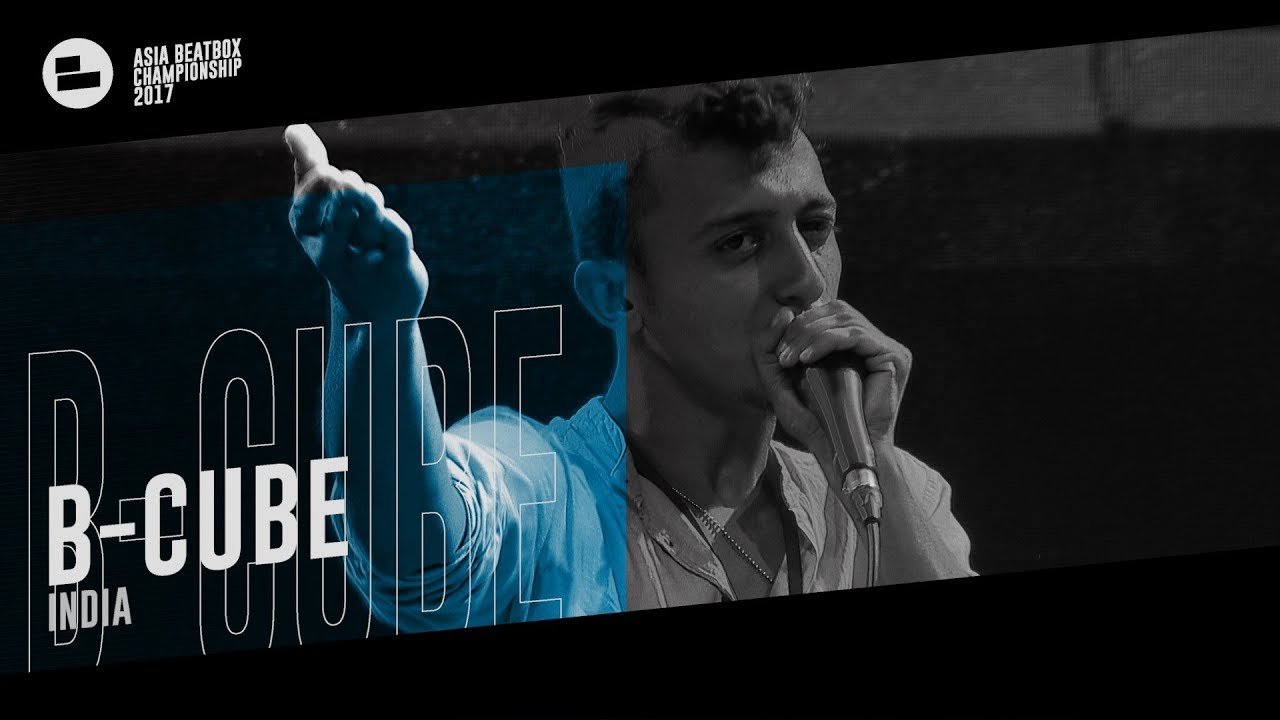 BCube along with his band Euphony has also participated in the reality TV show Dil Hai Hindustani for which rapper Badshah was the judge. They were the official runner ups and won a handsome amount handed over to them by Badshah himself. We got in touch with BCube to know more about his tour, this is how it went.
Best Indian beatboxers: DILIP
Dilip discovered beatboxing when he was trying to mimic the Armin Van Buuren track 'Ping Pong'. He soon honed his beatboxing skills and started bagging victories in battles around the country, especially those hosted as part of college events.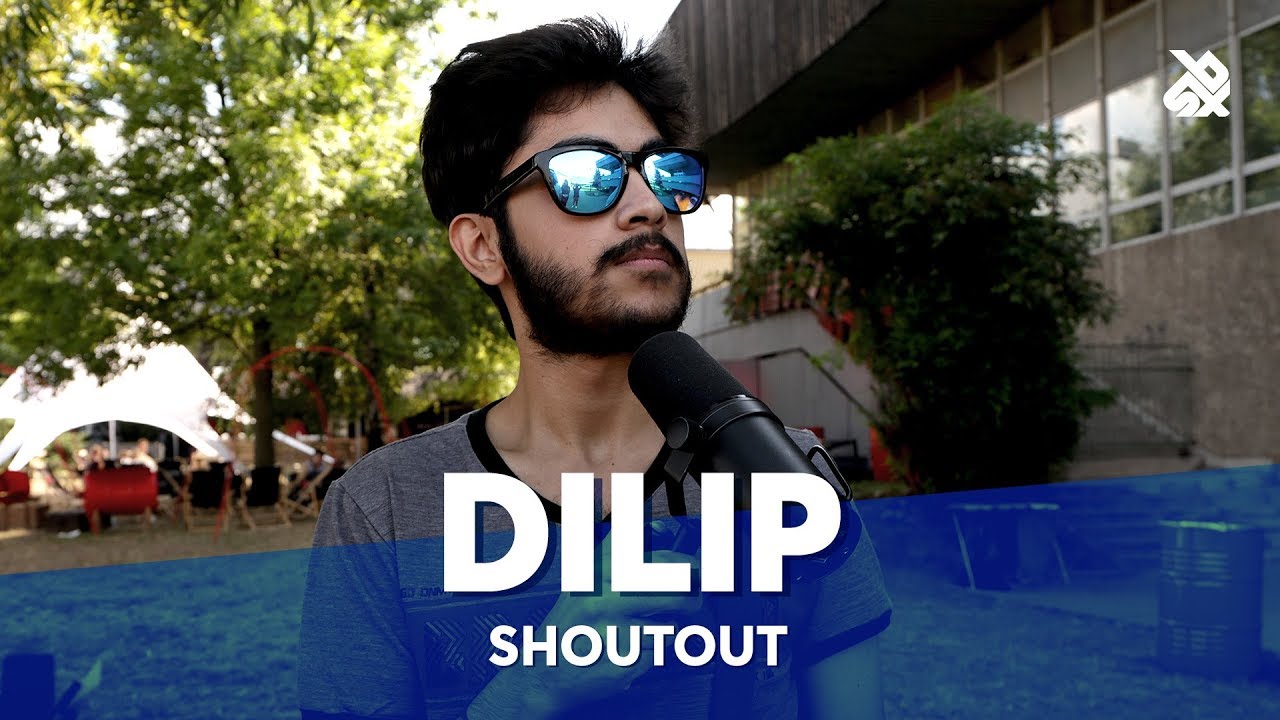 He became the first Indian to win an international beatbox competition when he became the Swissbeatbox Camp Student Solo Battle 2019 Champion in Krakow, Poland. This was a competition hosted by the world's most popular beatbox organisation and got him global recognition. He was ranked 15th out of 250 entries in the World League Solo category of the Grand Beatbox Battle 2020, one of the biggest beatbox competitions in the world. He is extremely well-known in the Indian beatbox community and one of India's leading names in the international scene.
The First Man who Explore Beatboxing in INDIA – Chandrasekar. K – Mr Chan
Check this Indian traditional style of Beatboxing with Chandrasekar. K. He is the pioneer of Beatboxing in India! Maximum Respect for Mr. Chan! Share it!
Connect with him at:
Chandrasekar.K
Chan Human Music Producer
Mob No/WhatsApp: +91-9445565106
Mail Id: chanhumanmusic@gmail.com
Web: www.chanhumanmusic.com
WAH DA FU – Indian Beatbox Champion 2018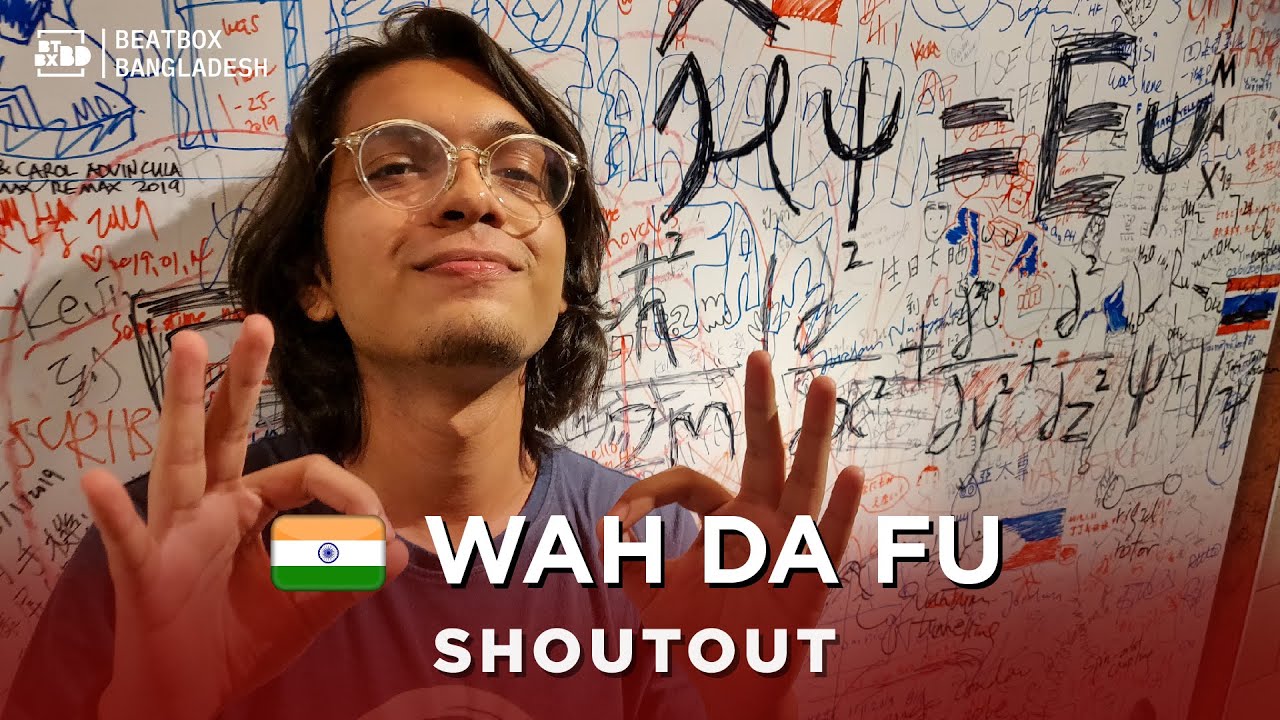 Anup a.k.a Wah Da Fu, won the Indian Beatbox Championship 2018 judged by the likes of Ball-Zee and the Mad Twinz, and his battle against So-So at the Asia Beatbox Championship 2019 was worth remembering. Checkout his shout-out "Feel It".
Azazel from India – Men Elimination – 5th Beatbox Battle World Championship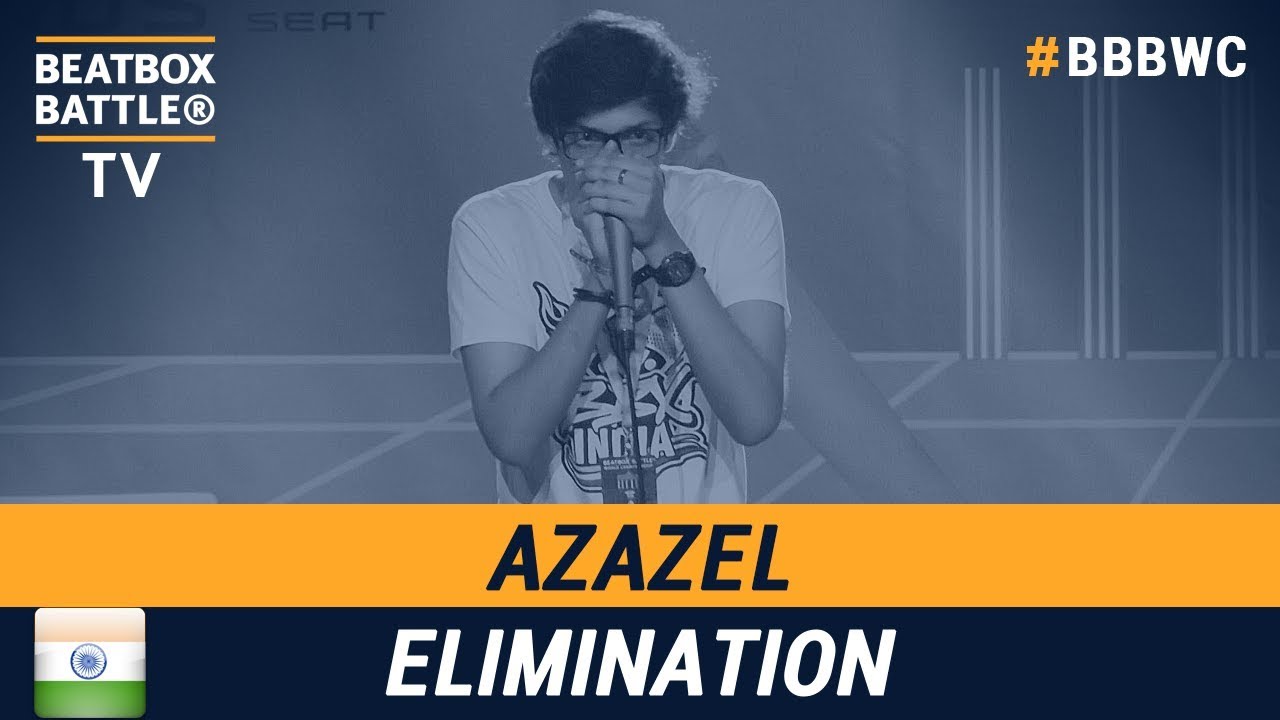 Azazel the beatbox pro from India presented his 2 minutes beatboxing elimination round for the men's solo category on stage of the 5th Beatbox Battle World Championships in Berlin.
MDM | Machaoo Beatbox Session #4
Machaoo Beatbox Session featuring MDM, He's co-founder of Beats club and colossal beatbox festival both the initiative are really helpful for beatboxer to showcase their talent.
Follow MDM on Instagram : https://instagram.com/mdm.beatbox/